farmland for Sale to San Biagio della Cima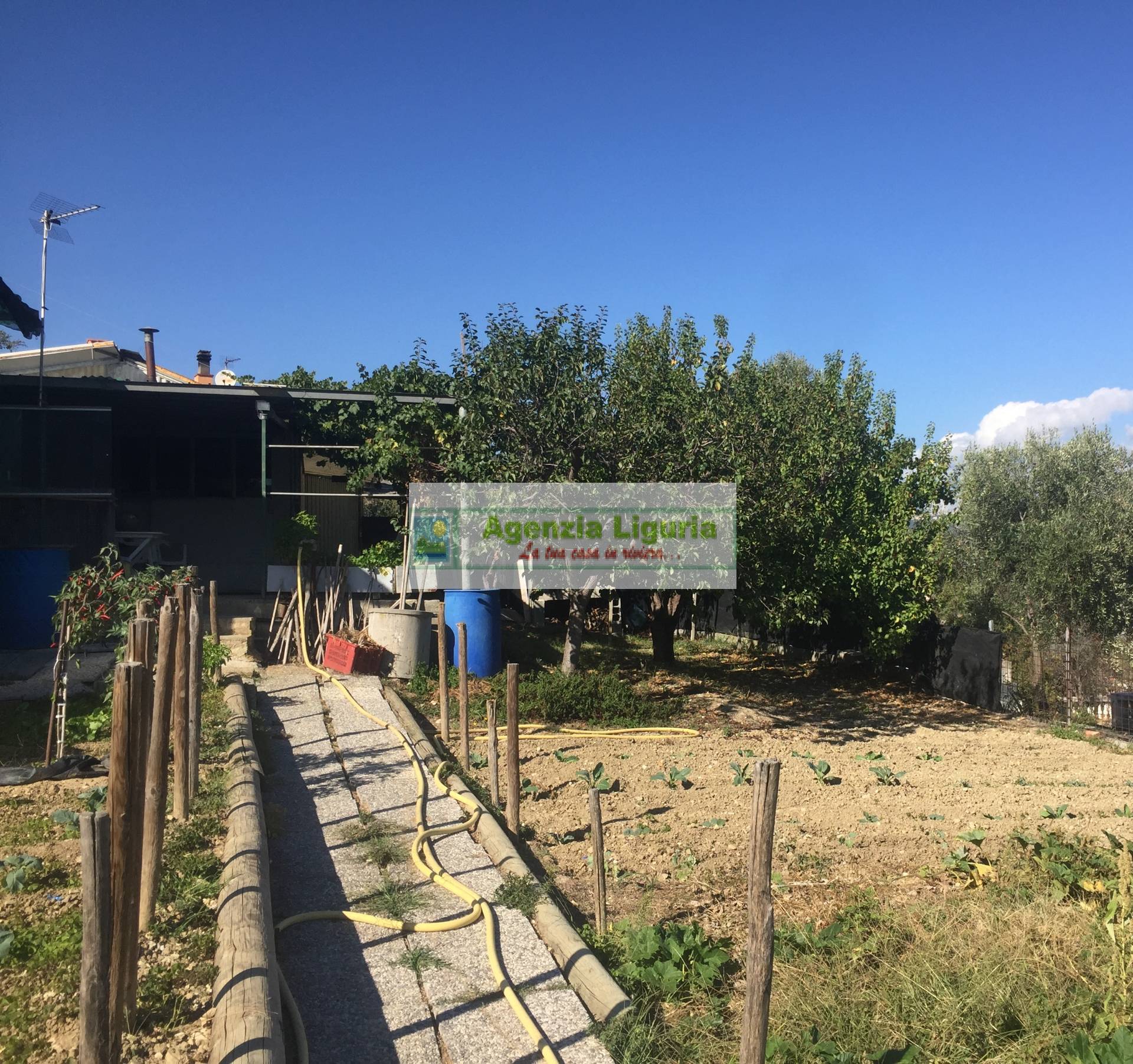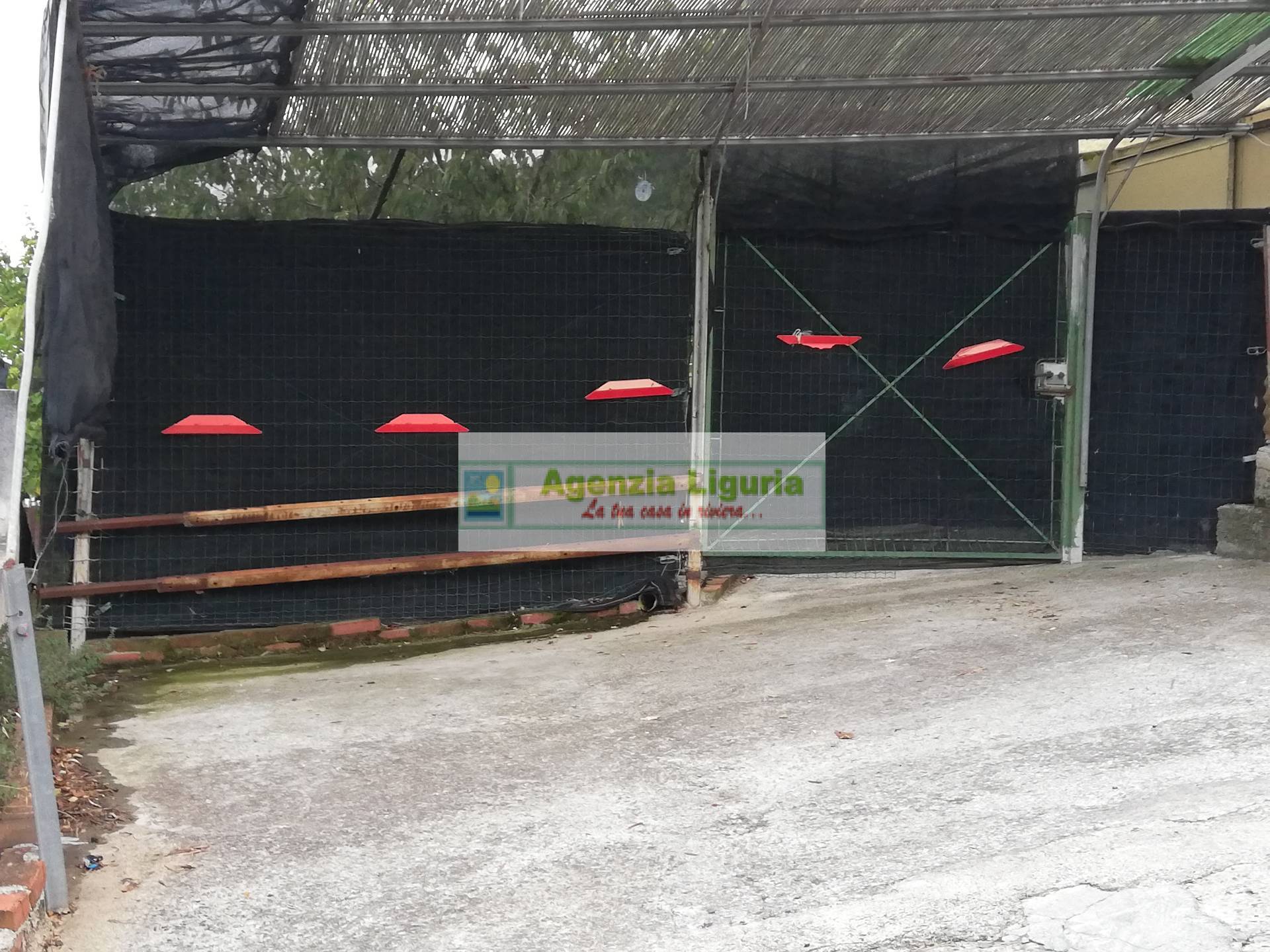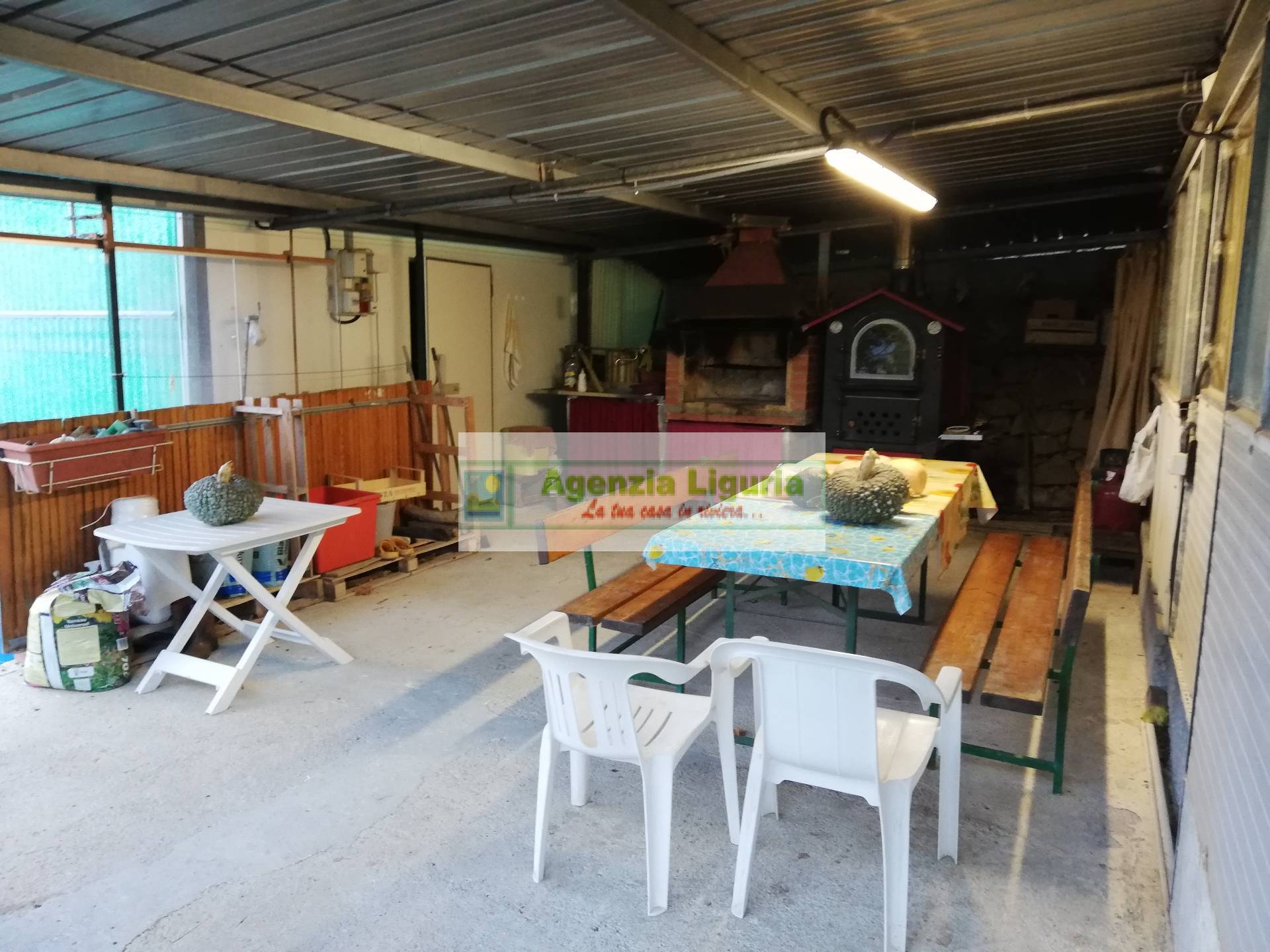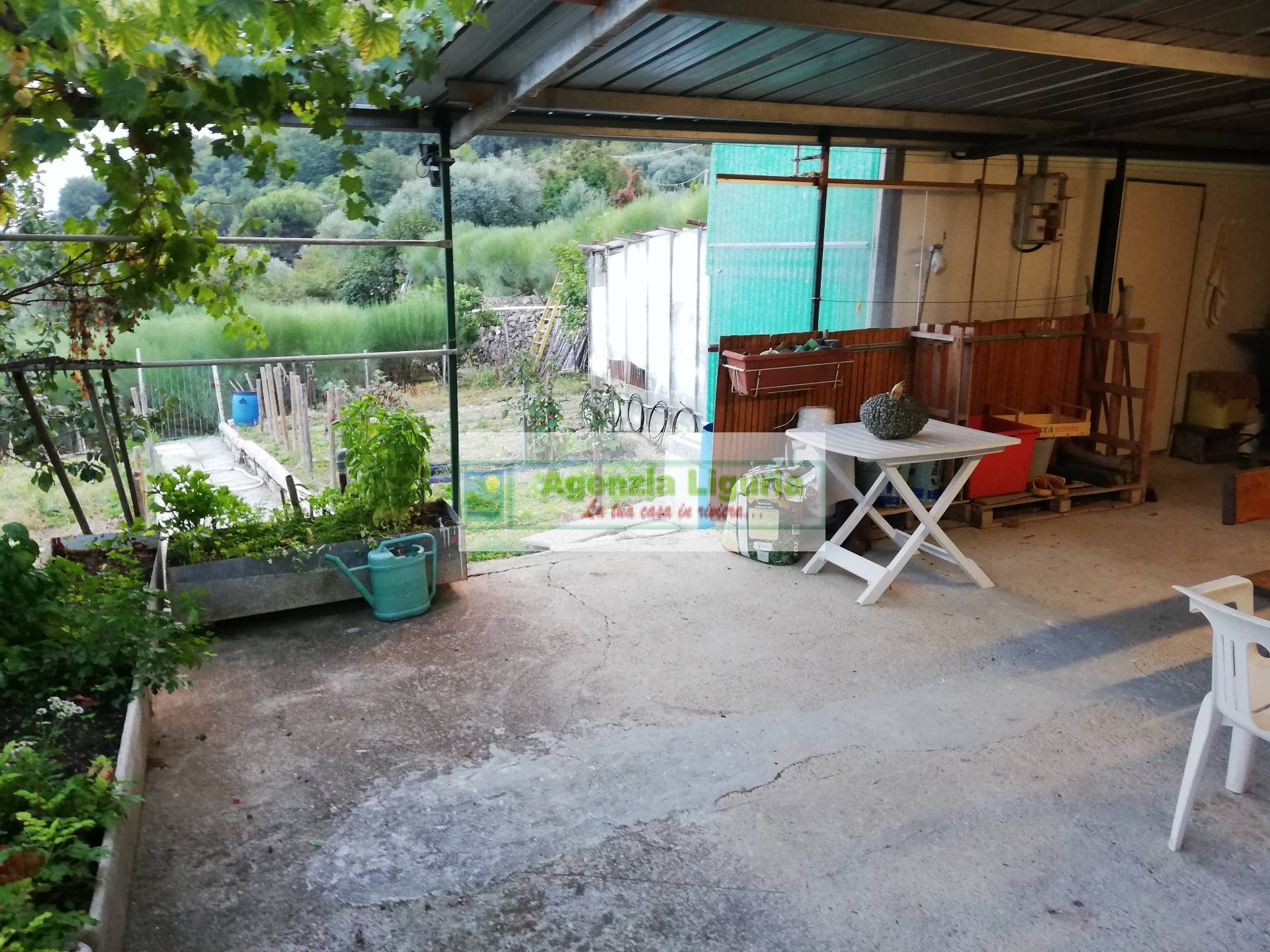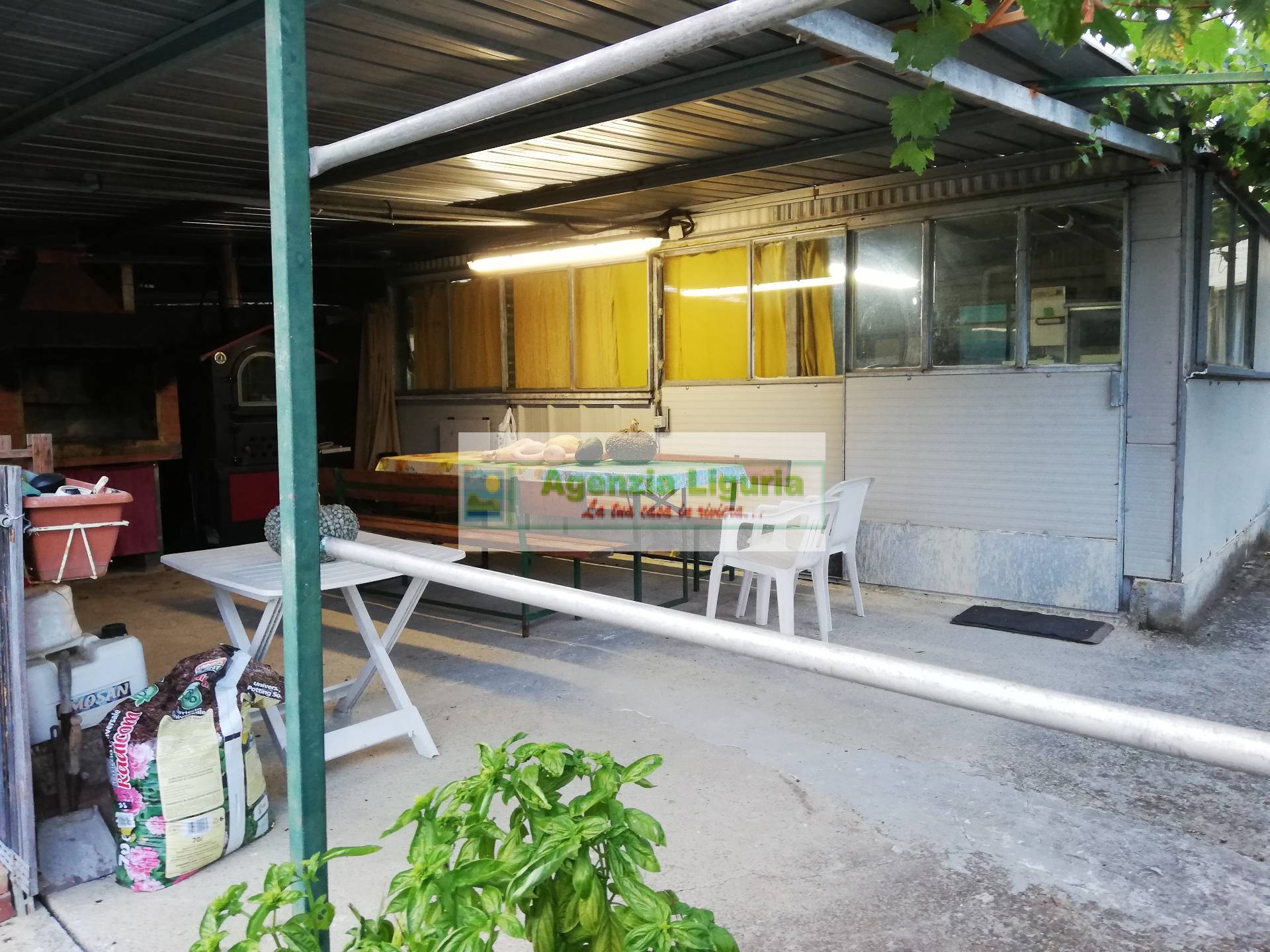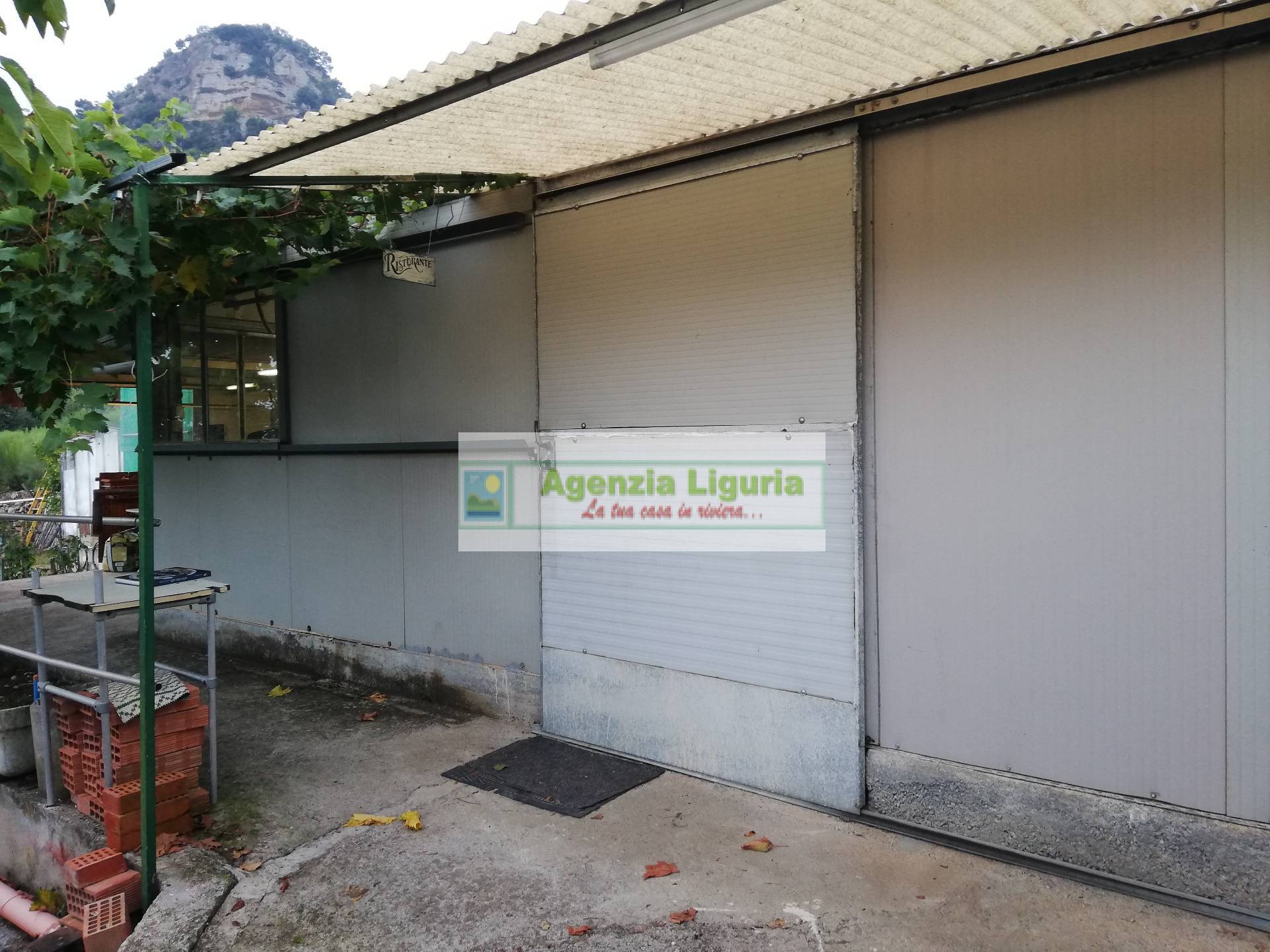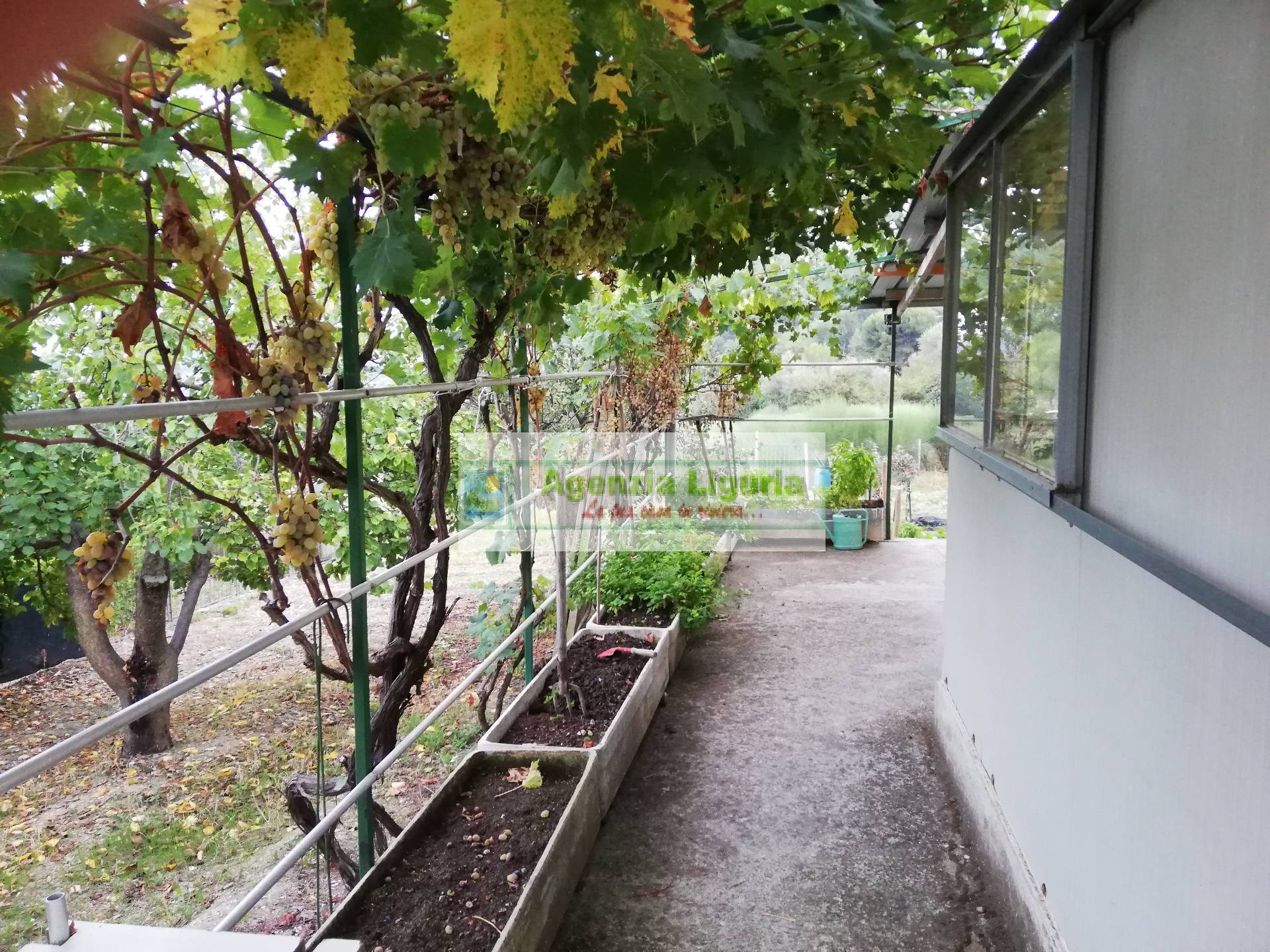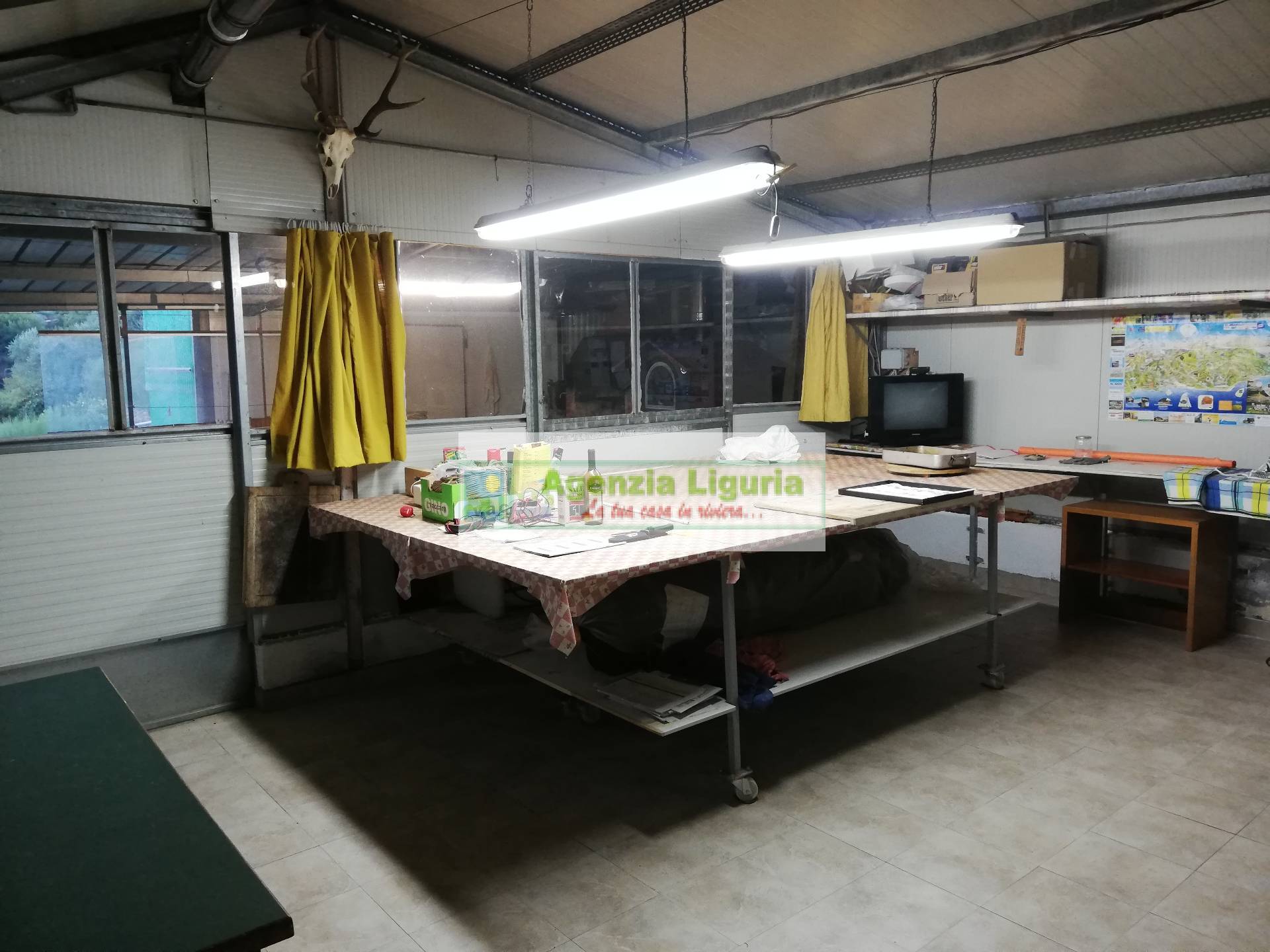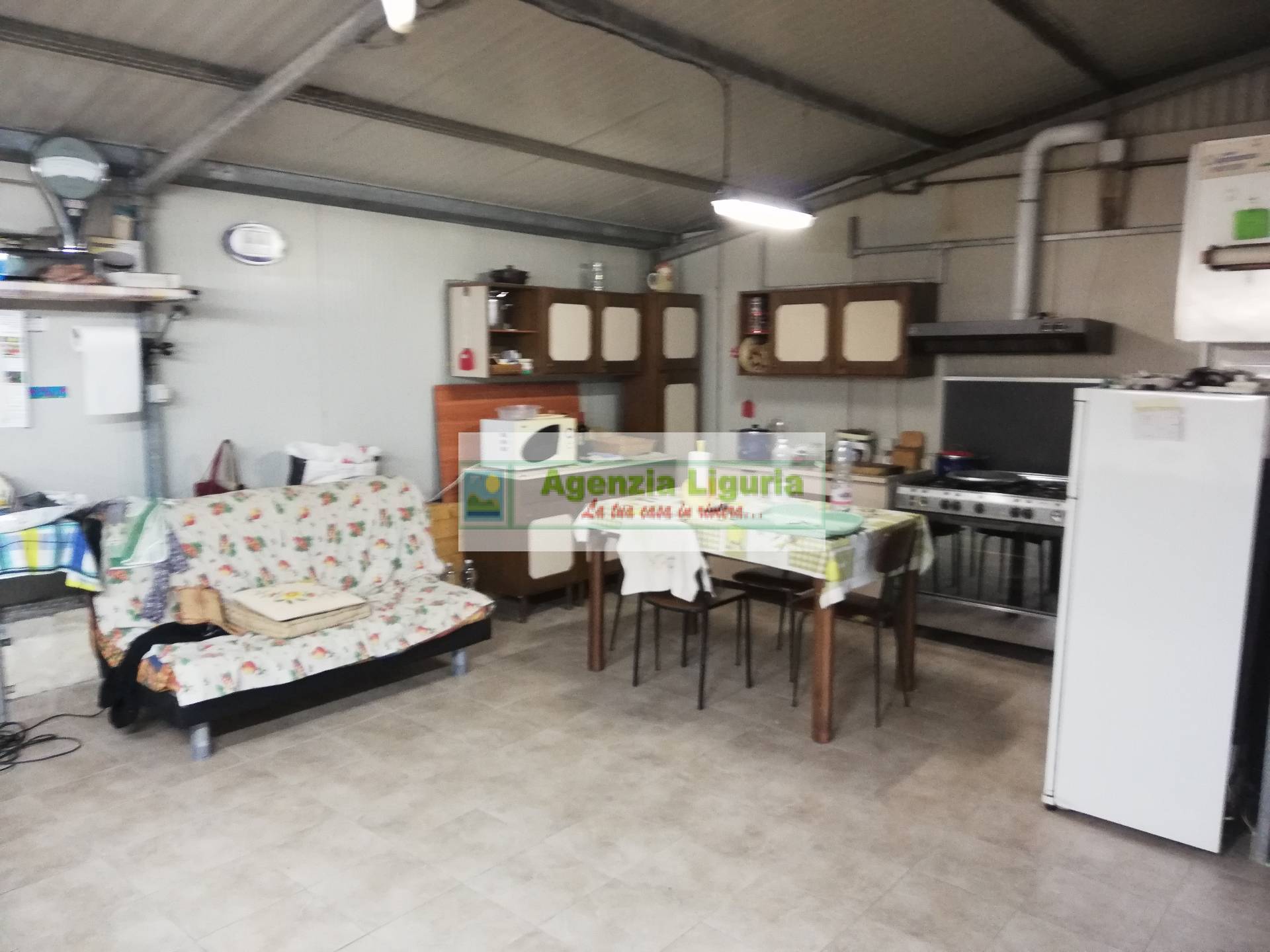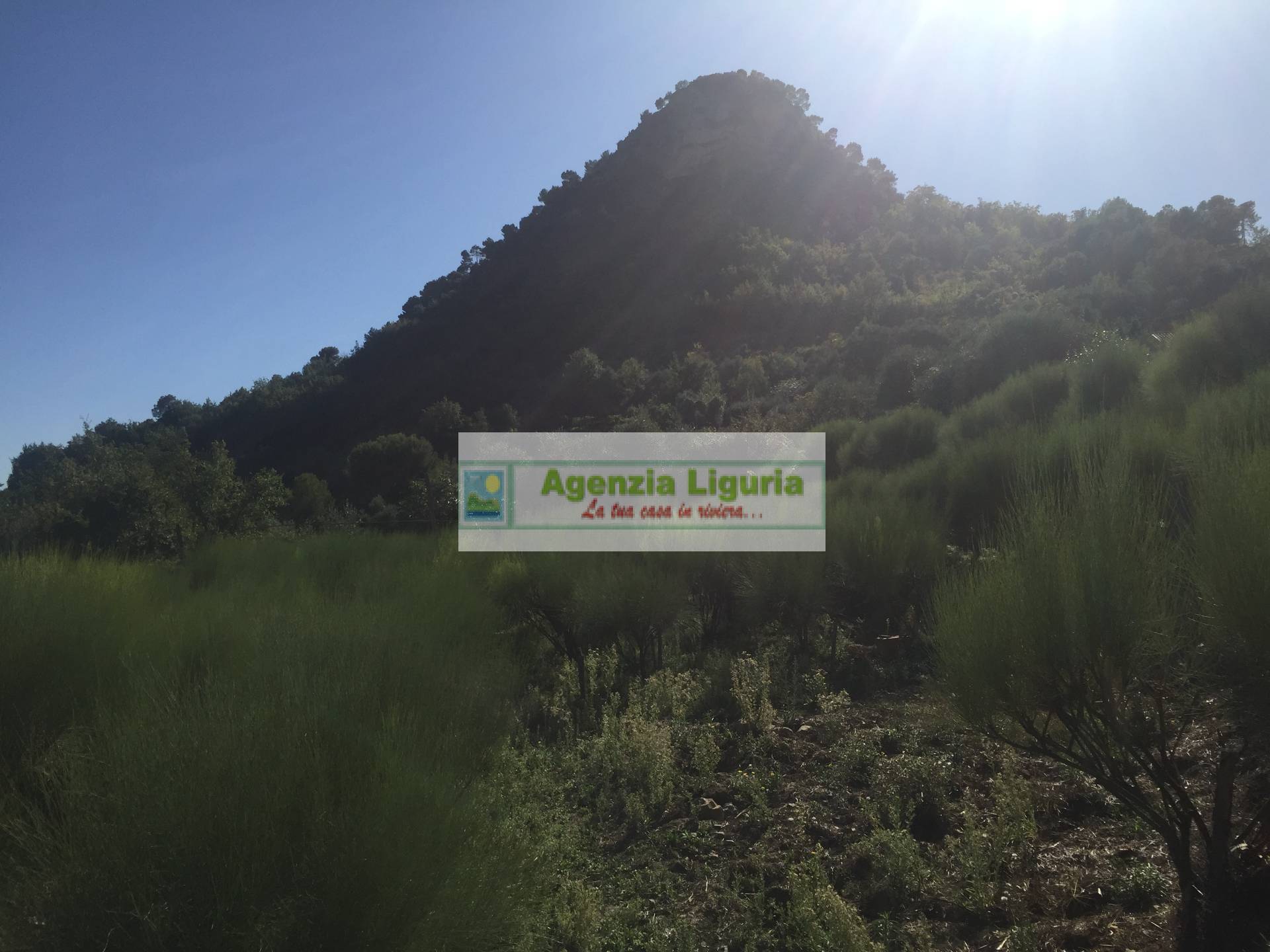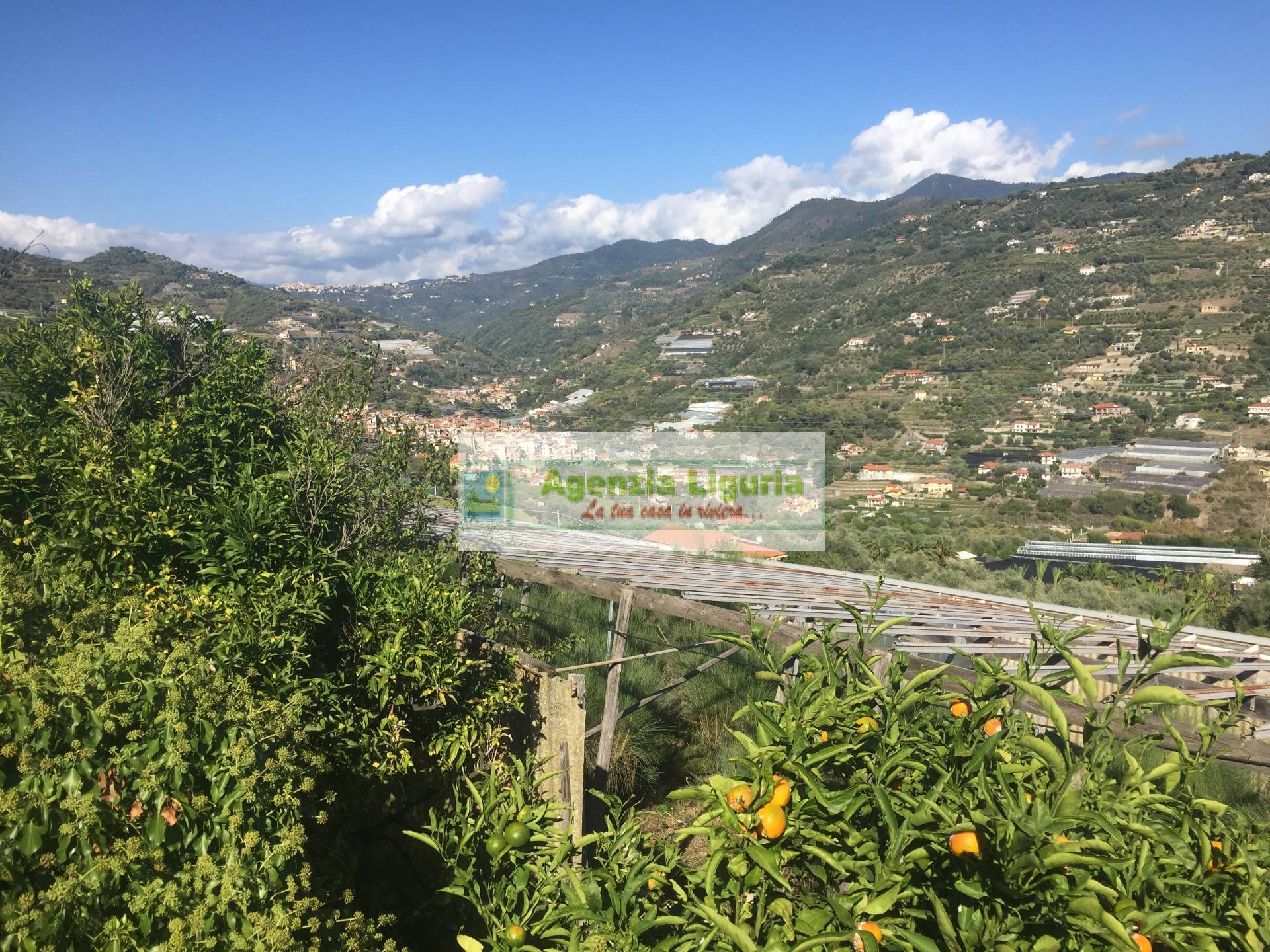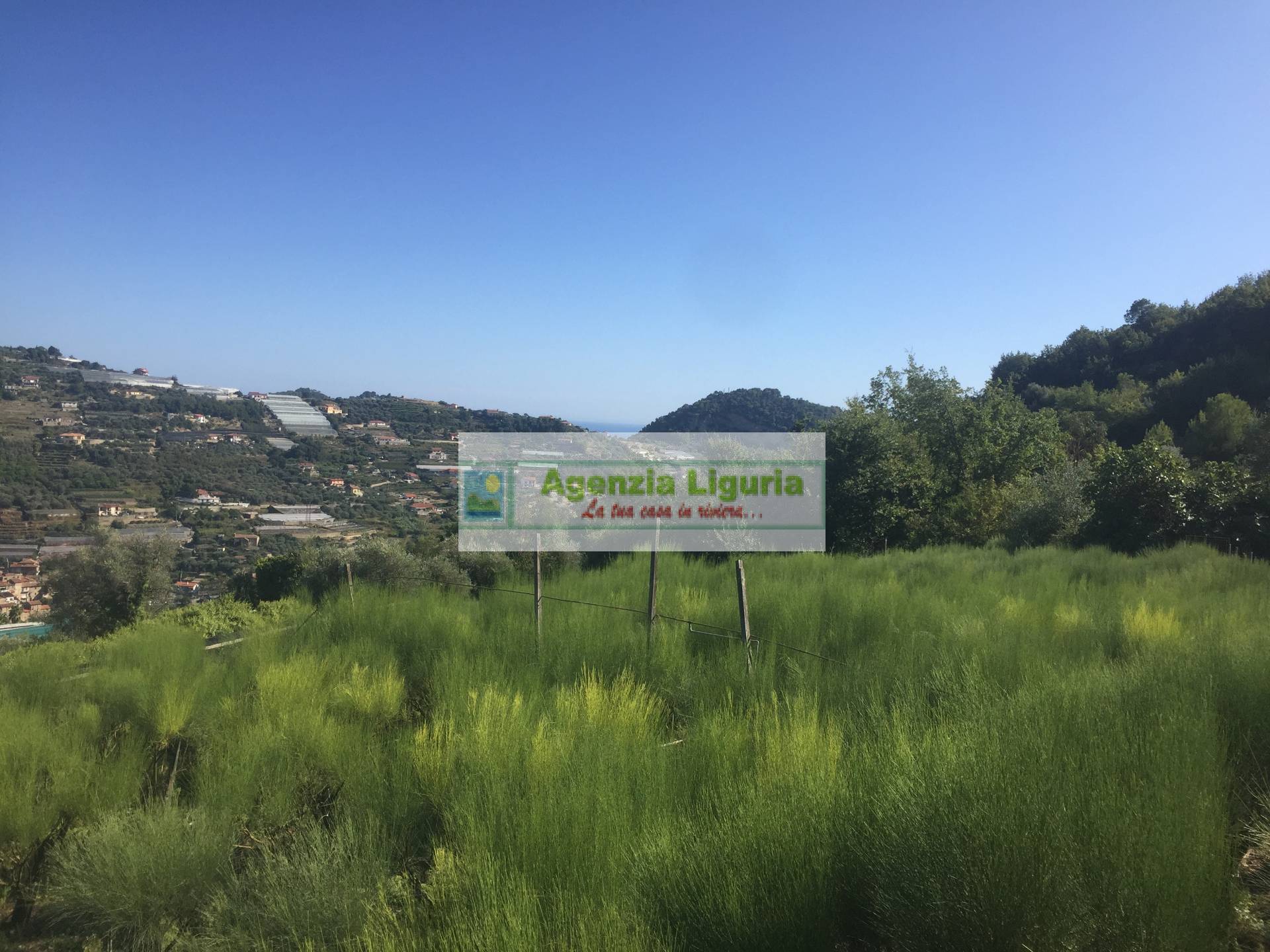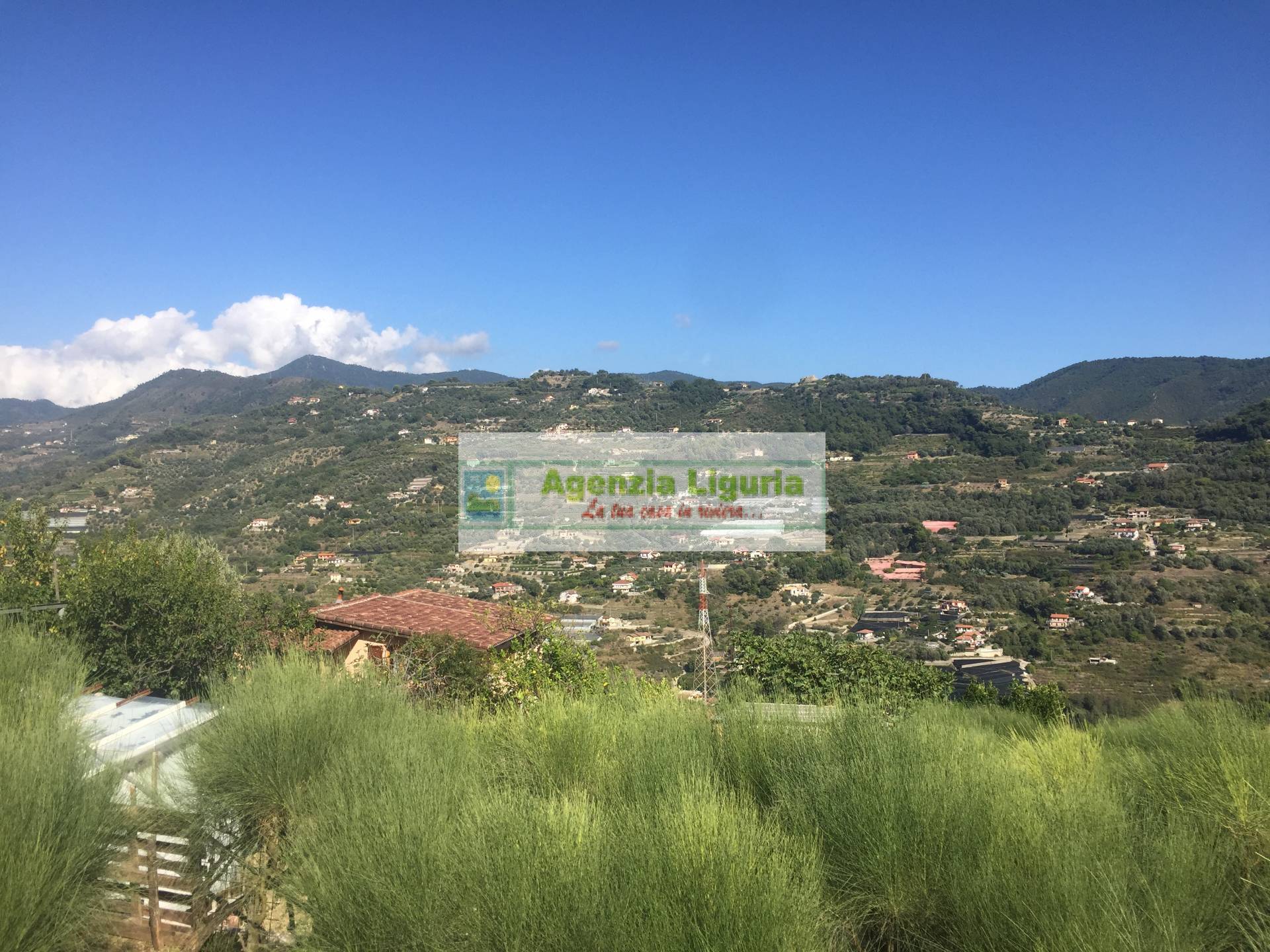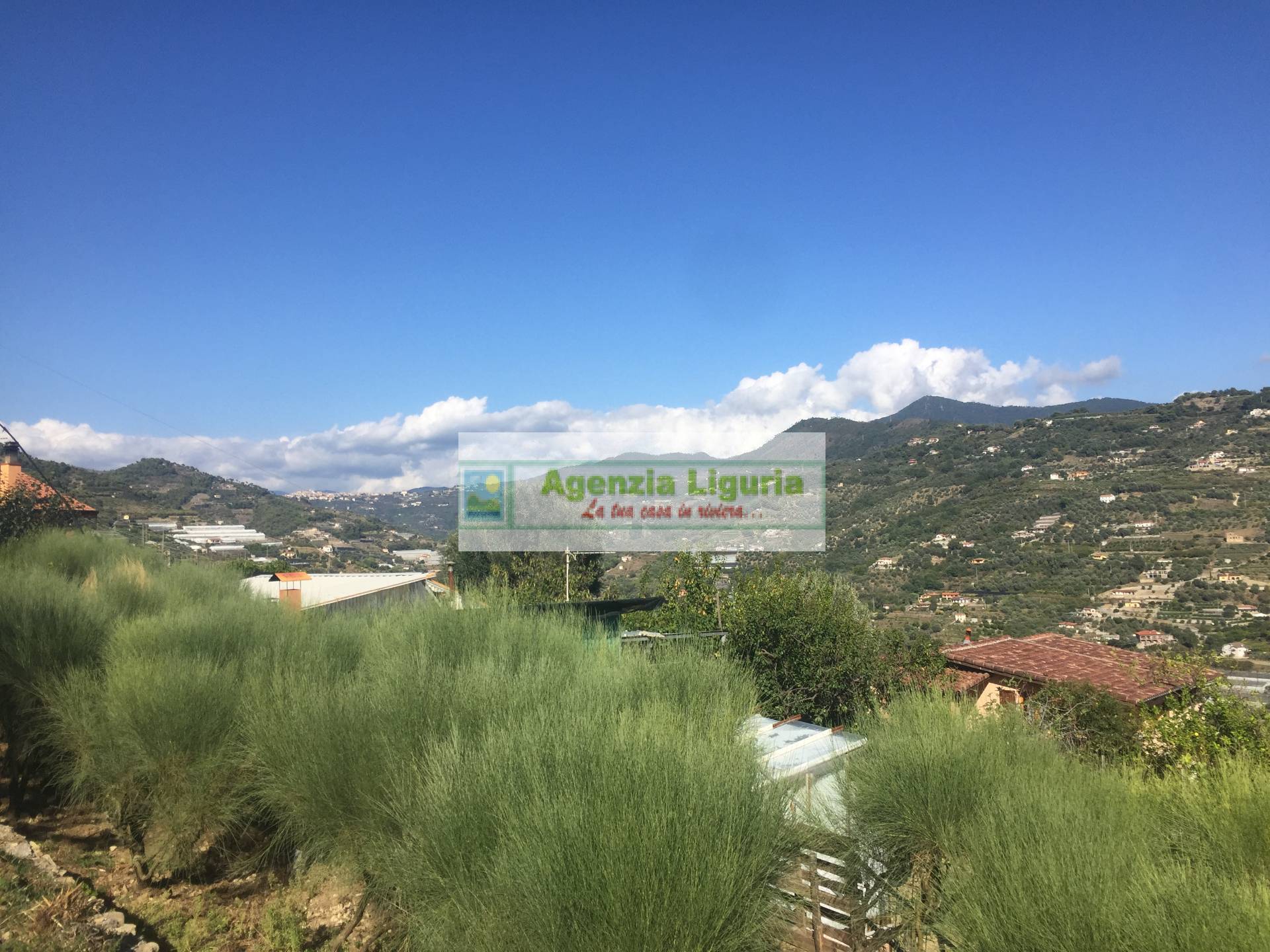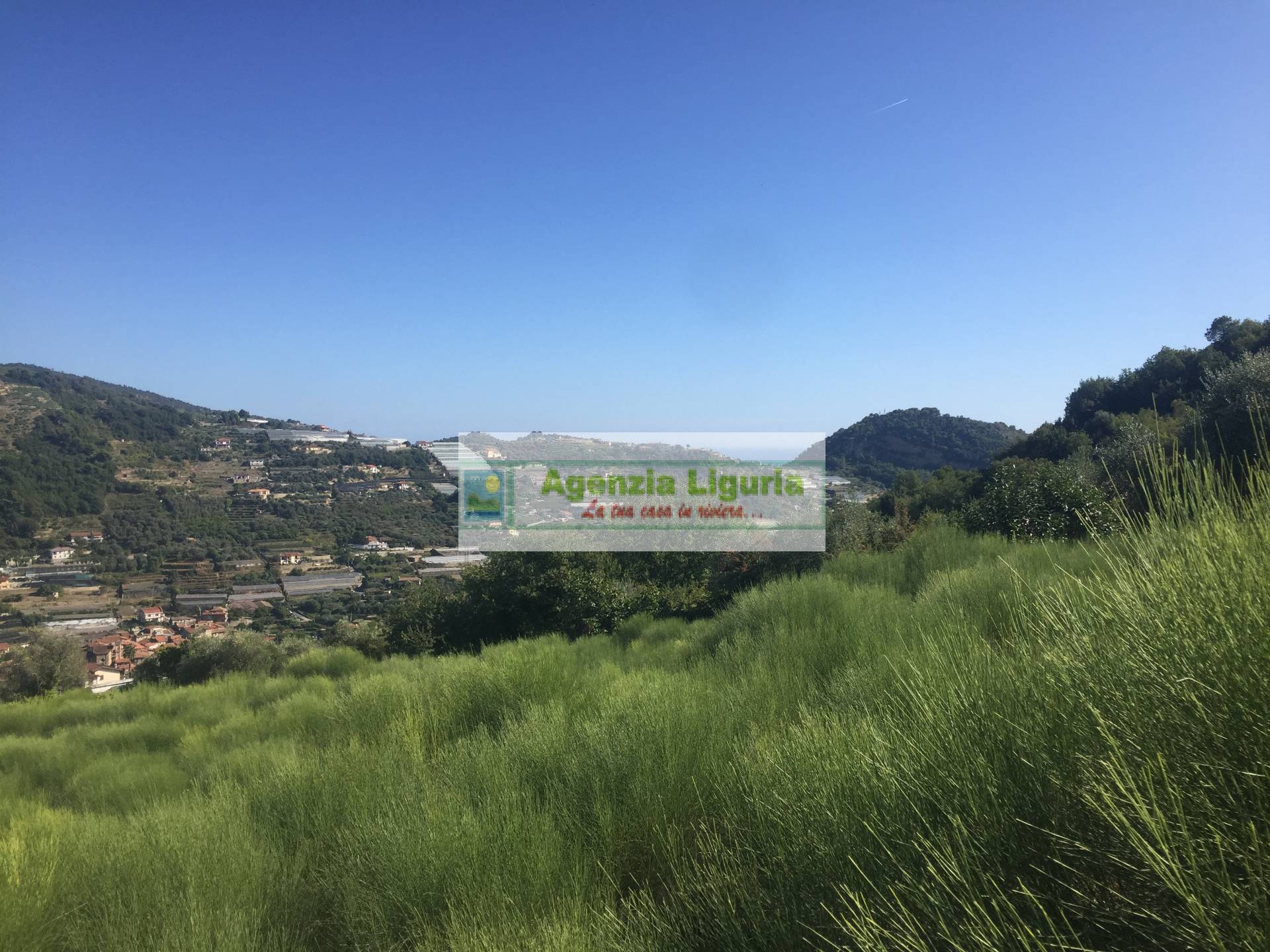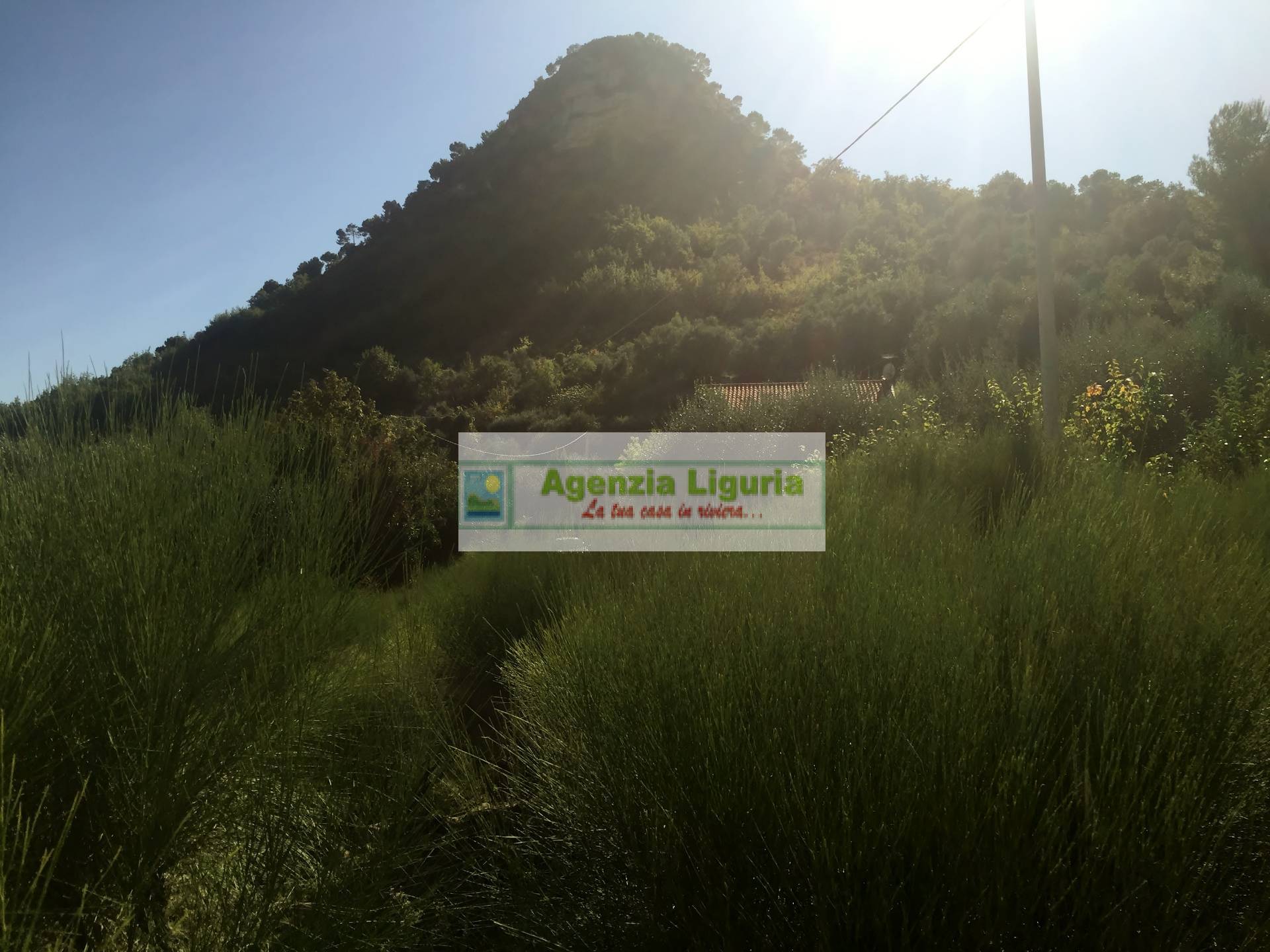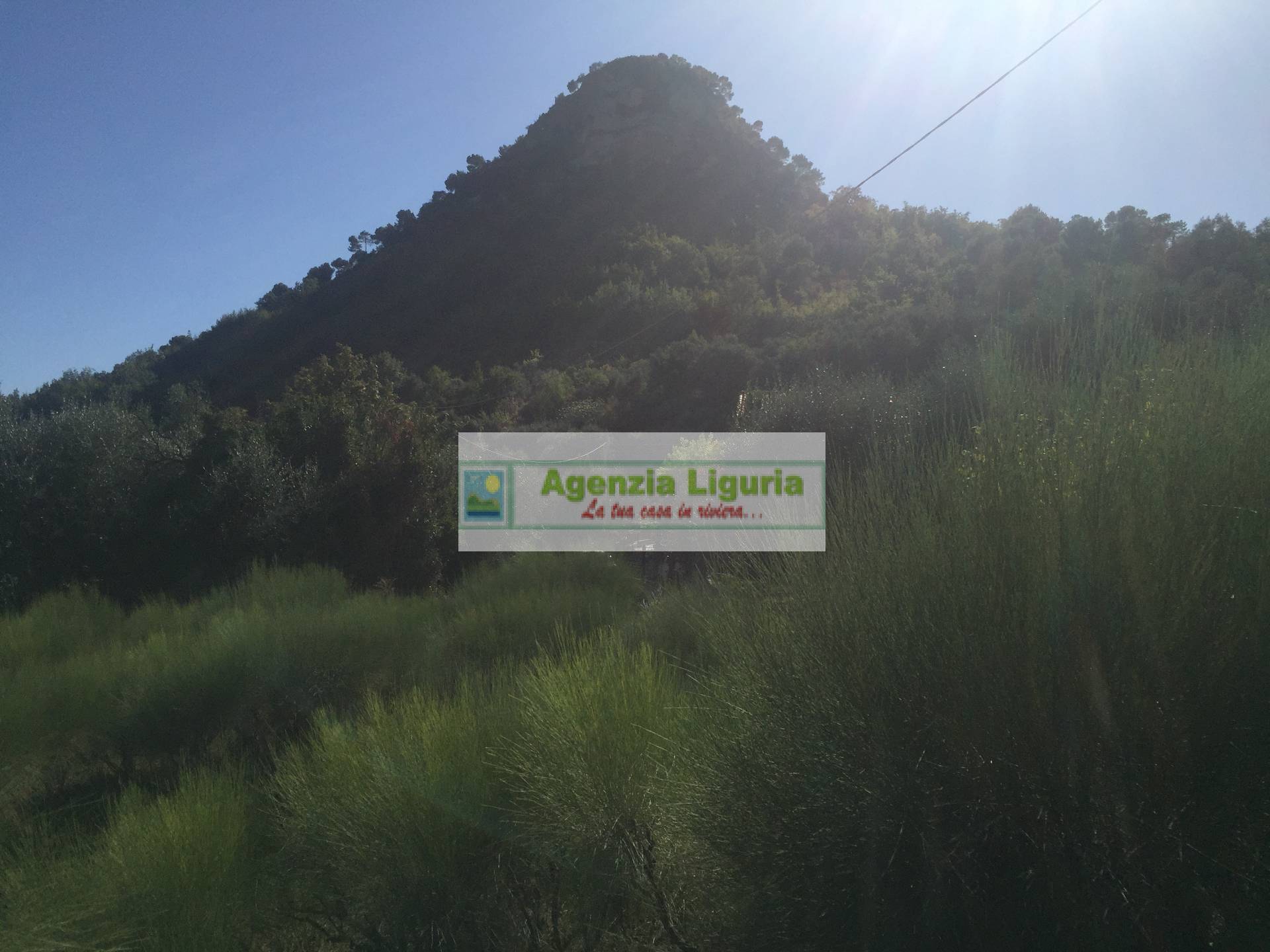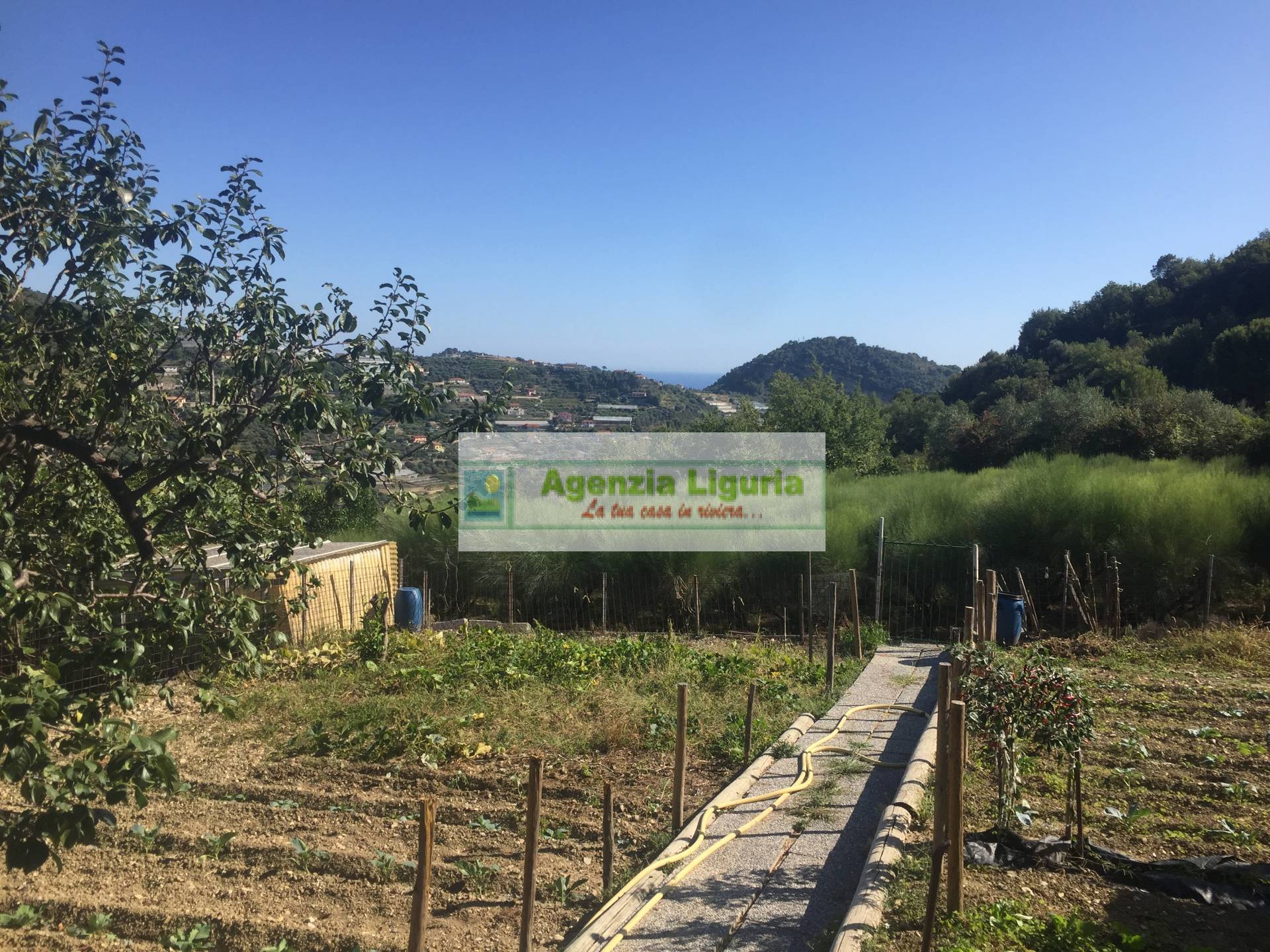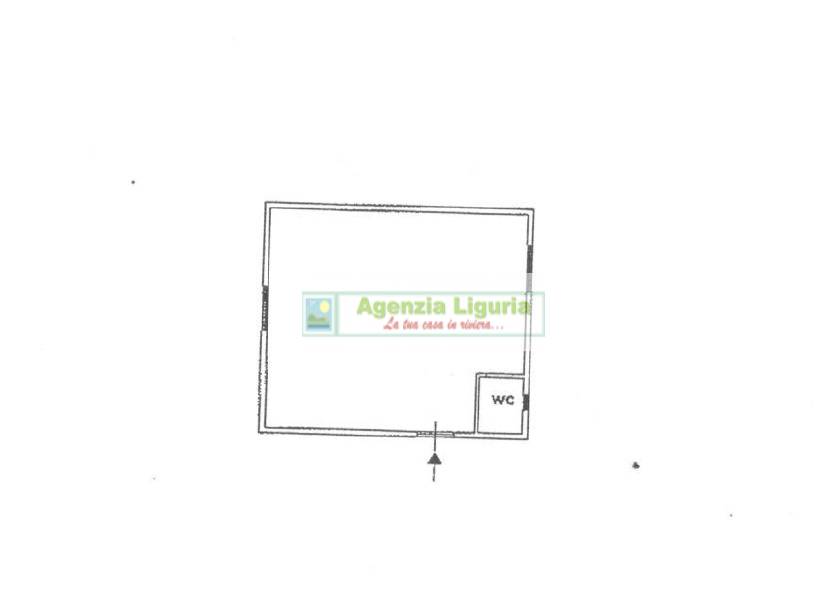 Code: 1016
€ 69.000
Sold Agricultural Land with warehouse in San Biagio della Cima with a total of 3099 square meters.
The ground of 3054 square meters planted with trees fruit trees: 4 cherries, 3 oranges, 2 cans, 1 fig , 2 apricots, 1 cypress and 1 lemon.
The 45 sqm warehouse, inside has an open kitchen and a bathroom.
Property details
Code: 1016
Reason: Sale
Type: farmland
Region: Liguria
Province: Imperia
Municipality: San Biagio della Cima
Price: € 69.000 negotiable
Total Square Meters: 3.099 sq. m.
Agricoltural sqm.: 3.054 sq. m.
Nearby
Football Fields
Playgrounds
Public Transport
Kindergarten
Elementary Schools
Cafe
Post Offices
Municipal Offices
Pharmacy
Restaurant
Last update 21-09-2020